Le Rempart Hotel

in Tournus : your three stars hotel
[Elegance in Burgundy. Comfort and flavors. Tranquility and rest a stone's throw from the Saône] test
[Welcome to the Hotel Le Rempart ***, Freshly renovated, you will appreciate the modernity and character of our hotel. In a friendly and relaxed atmosphere, you will be welcomed by our teams for a relaxing stay in the South of Burgundy. Our hotel restaurant, founded in an old guard house built in the 15th century on the ramparts which encircled the city, welcomes you in a unique setting in the heart of Tournus]
[Looking forward to welcoming you,
The Hotel Le Rempart team]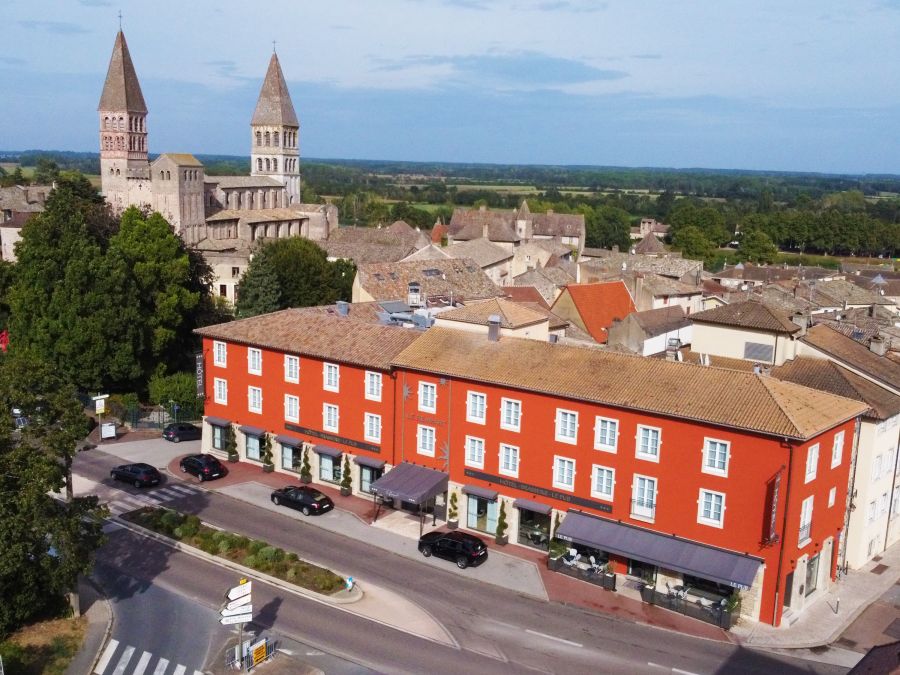 [The pub]
[Have a good time at the Pub du Rempart to watch a sporting event or simply taste our selections of beer, whiskey and rum. Open from 11 am to midnight every day]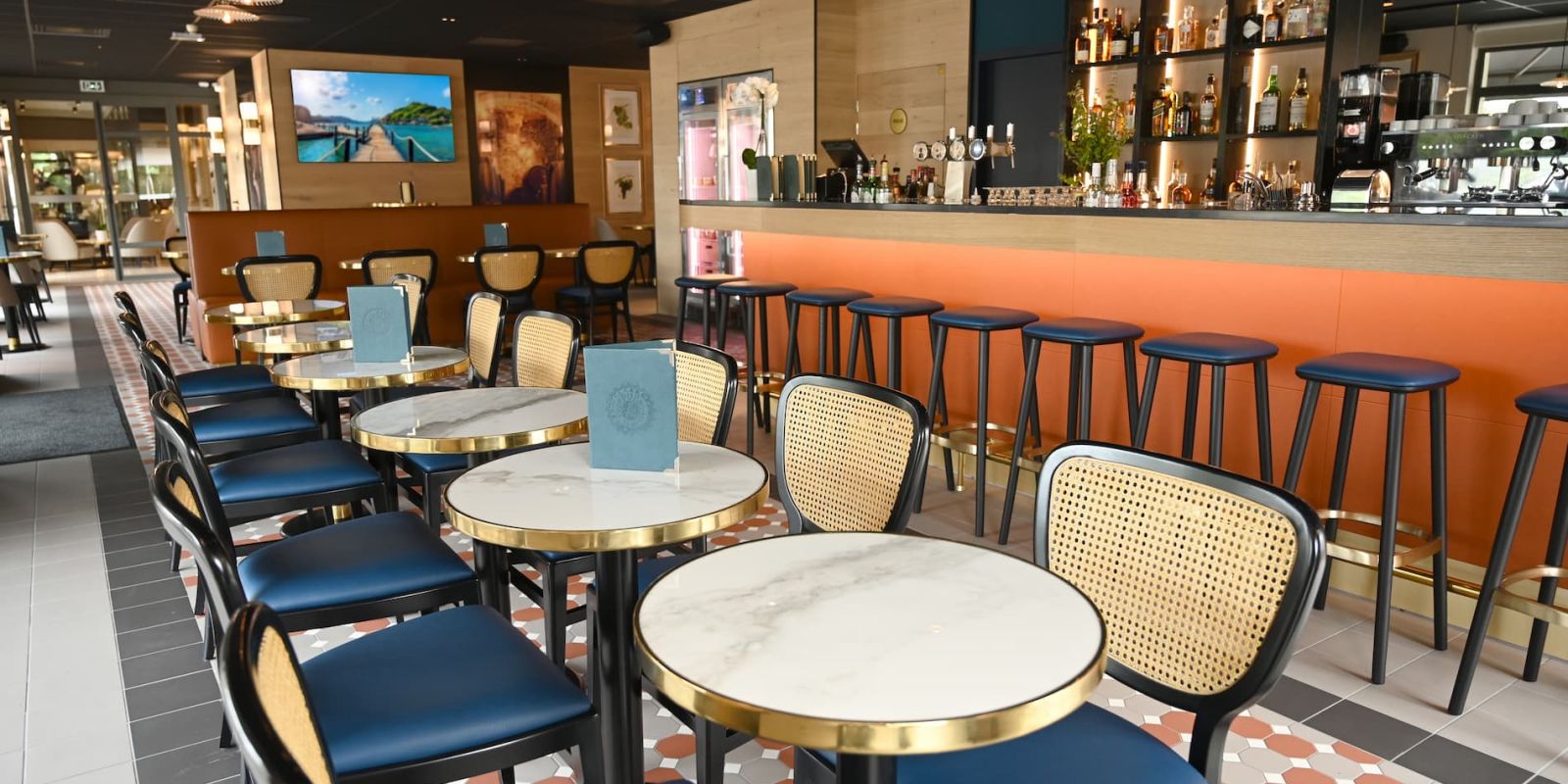 [Brewery]
[Enjoy a meal at La Brasserie du Rempart to taste simple, refined and tasty Burgundy cuisine, meet in our restaurant to savor delicious moments and dishes. With its brasserie restaurant and grill menu, this restaurant is the ideal place to fully enjoy Burgundy Franche-Comté.]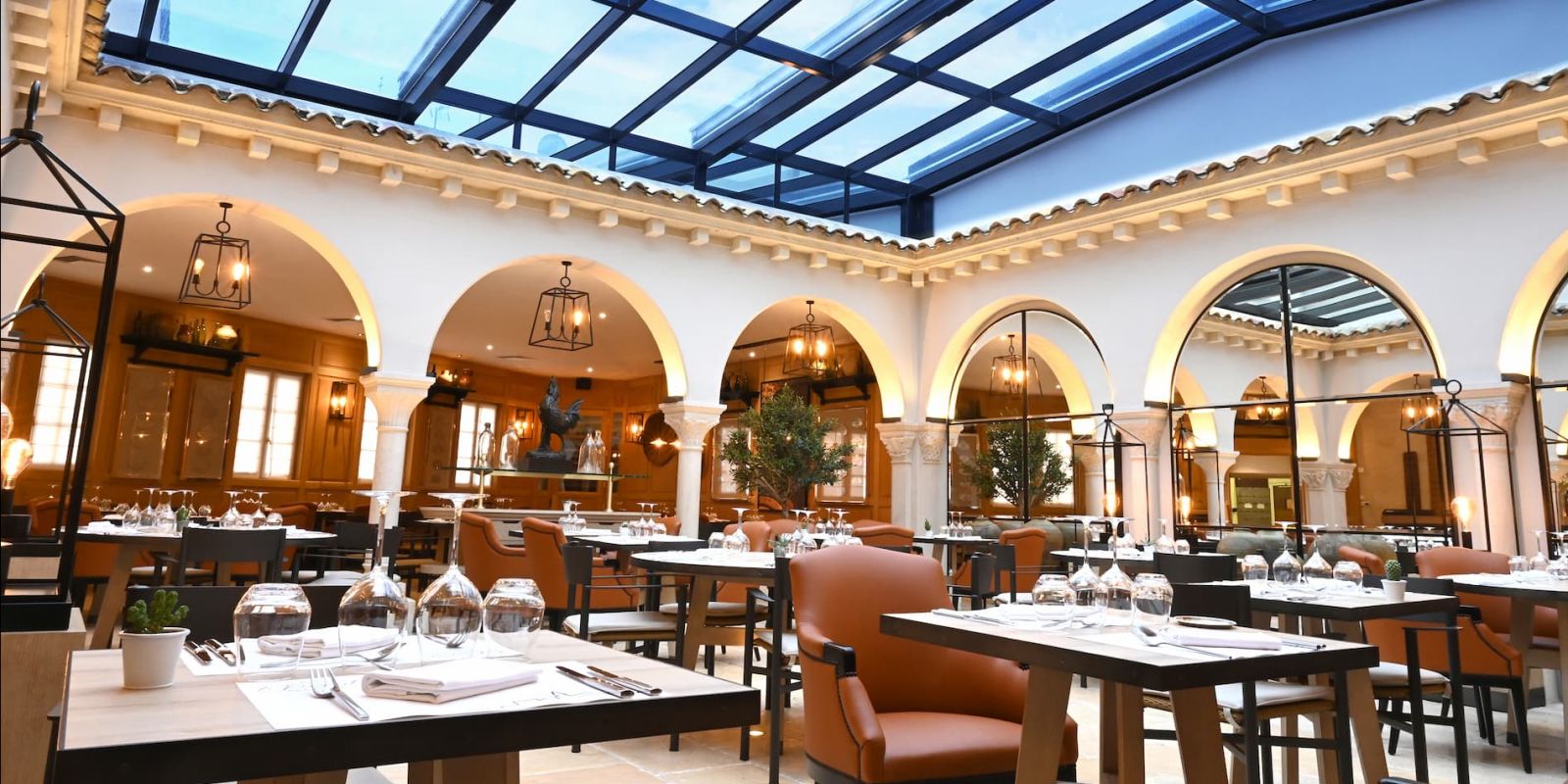 Meet
[Seminars and Receptions]
[Our Saint Philibert room is fully equipped for your events, whether professional (Seminar, team-building, meeting, ...) or personal (family meal, birthday, ...). Our sales department is at your disposal to organize your events]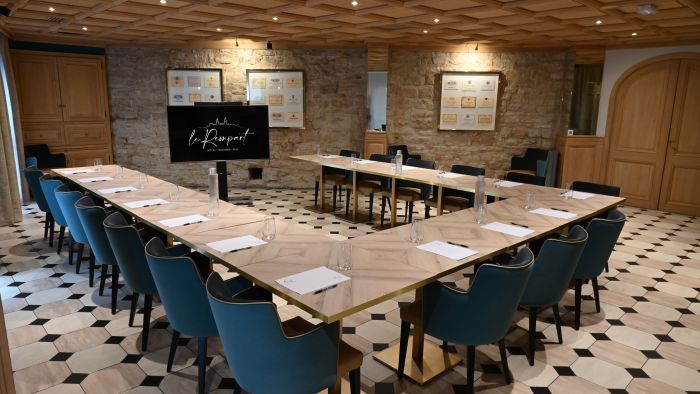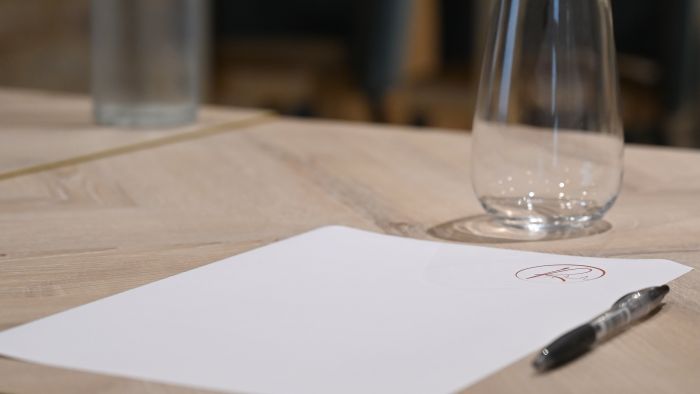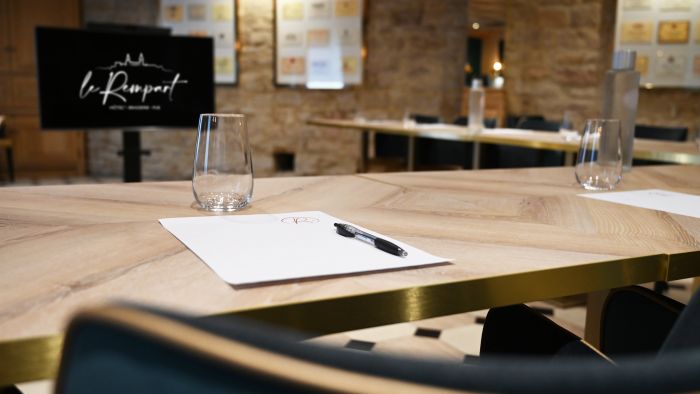 [Beautiful escapes in southern Burgundy]
[Art of living and bourguignonnes traditions]
Location
To satisfy all your requests, the team of the hotel Le Rempart" offers you an exceptional service to meet your requirements.

Hôtel Le Rempart
2 Avenue Gambetta,
71700 Tournus"
+33385511056