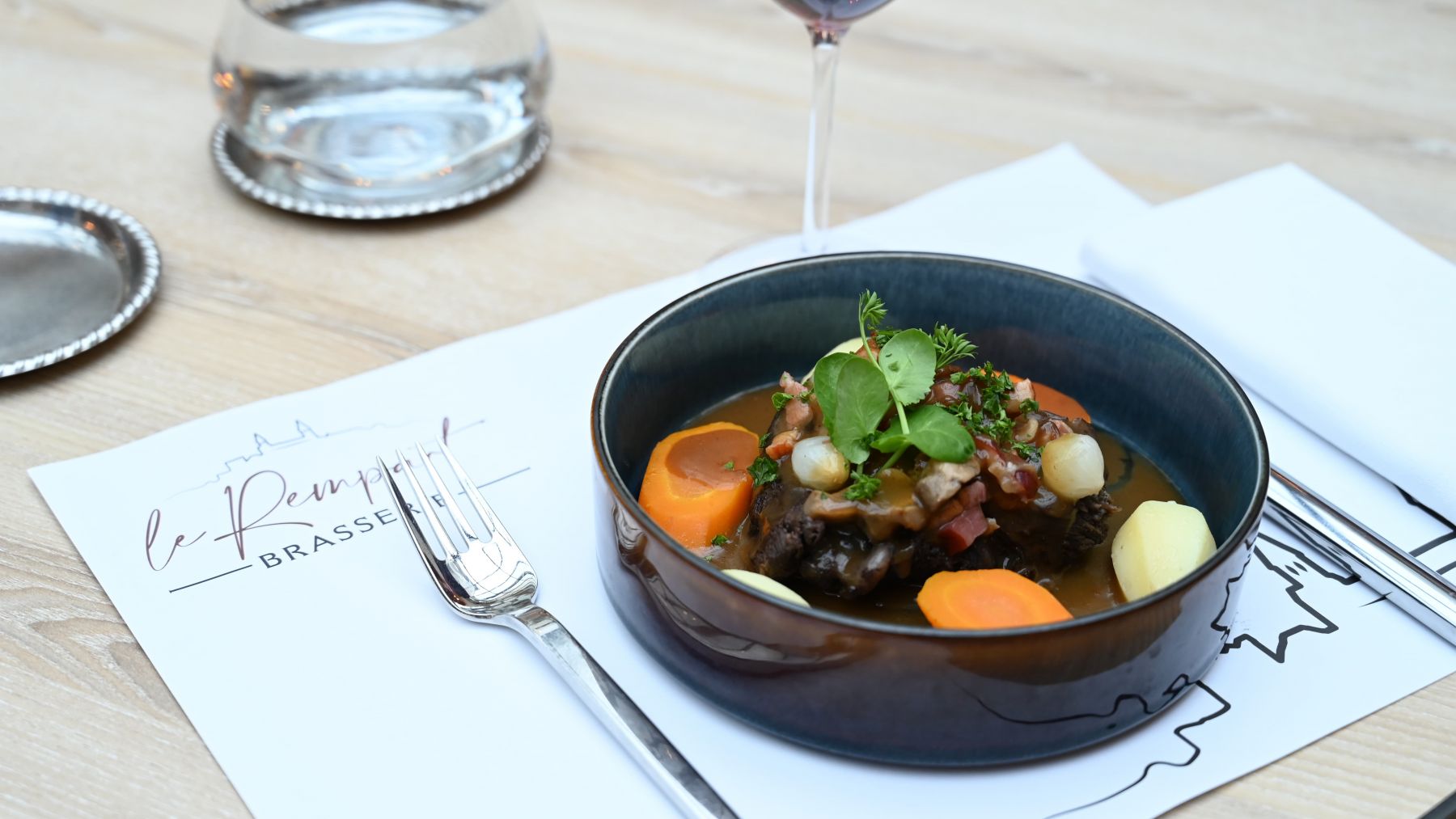 Burgundy specialities at the Brasserie du Rempart
Go to the Brasserie du Rempart to sample some of Burgundy's local specialties
The team at Le Rempart and its restaurant in Tournus invite you to taste some local Burgundy specialities in friendly, welcoming surroundings. Enjoy the refined, creative cuisine of chef David Sechet, who revisits the classics and takes local produce to a whole new level. French meats, Bresse chicken, traditional recipes and Provençal flavours are brought together in a seasonal menu created with passion.
Snails with parsley, a Burgundy speciality par excellence
There's nothing like snails with parsley when it comes to making a great start to a meal. Our autumn snails have real bite and firmness as well as a mild herbal flavour and are cooked in the Burgundy style, after being rinsed, soaked and briefly boiled. This tasty, aromatic dish is a real treat that brings something truly special to the table.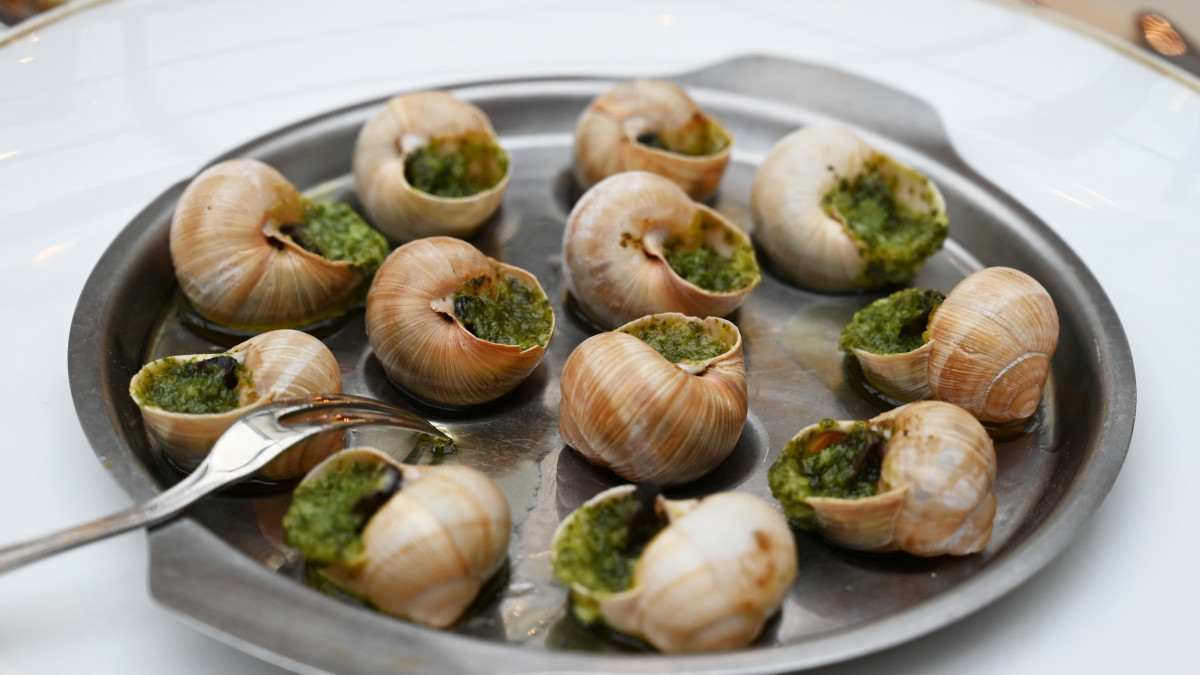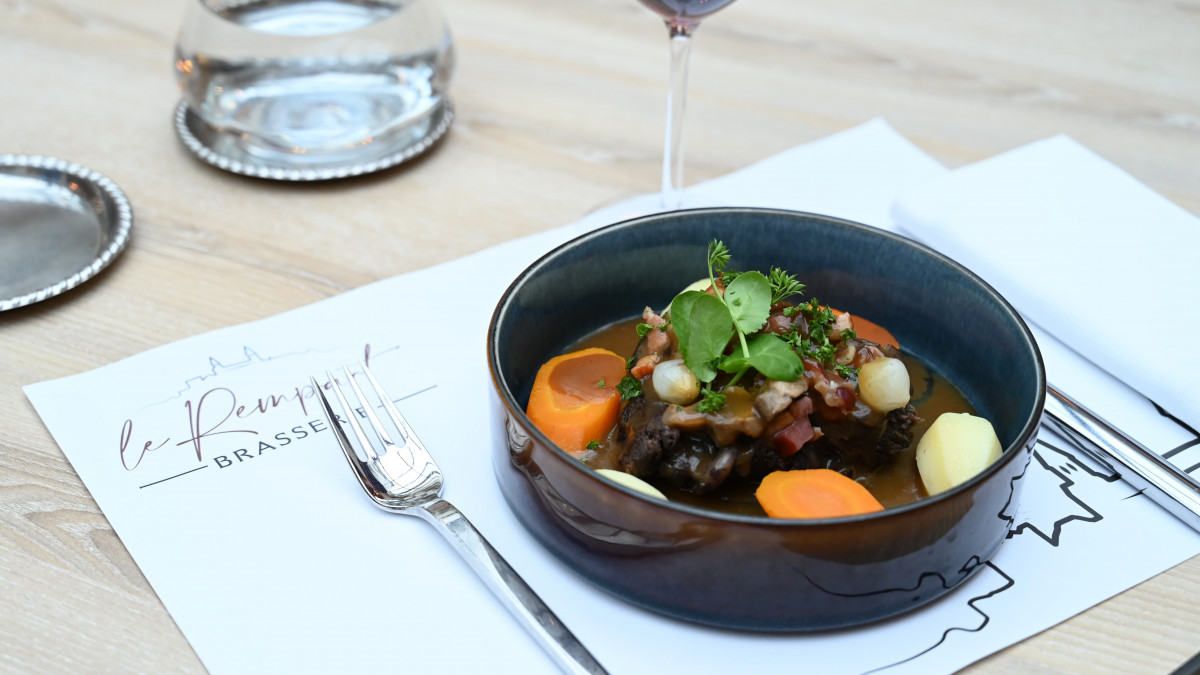 Charolais beef chuck steak sets the tone for Burgundy's exceptional cuisine
Renowned for its starring role in beef bourguignon, beef chuck steak is on the menu at the Brasserie du Rempart, a restaurant in Tournus. Our chef, David Sechet, reinterprets the famous traditional beef bourguignon with a meaty, low-fat cut. A Sunday dish par excellence, this stew is named after two regional specialities: Charolais and red wine.
Bresse chicken supreme
A Burgundy gastronomic speciality, chicken supreme is a firm favourite for a meal with family or friends. Our carefully cut, buttered and fried Bresse chicken fillets come with a yellow wine sauce and are served with seasonal morel mushrooms and vegetables.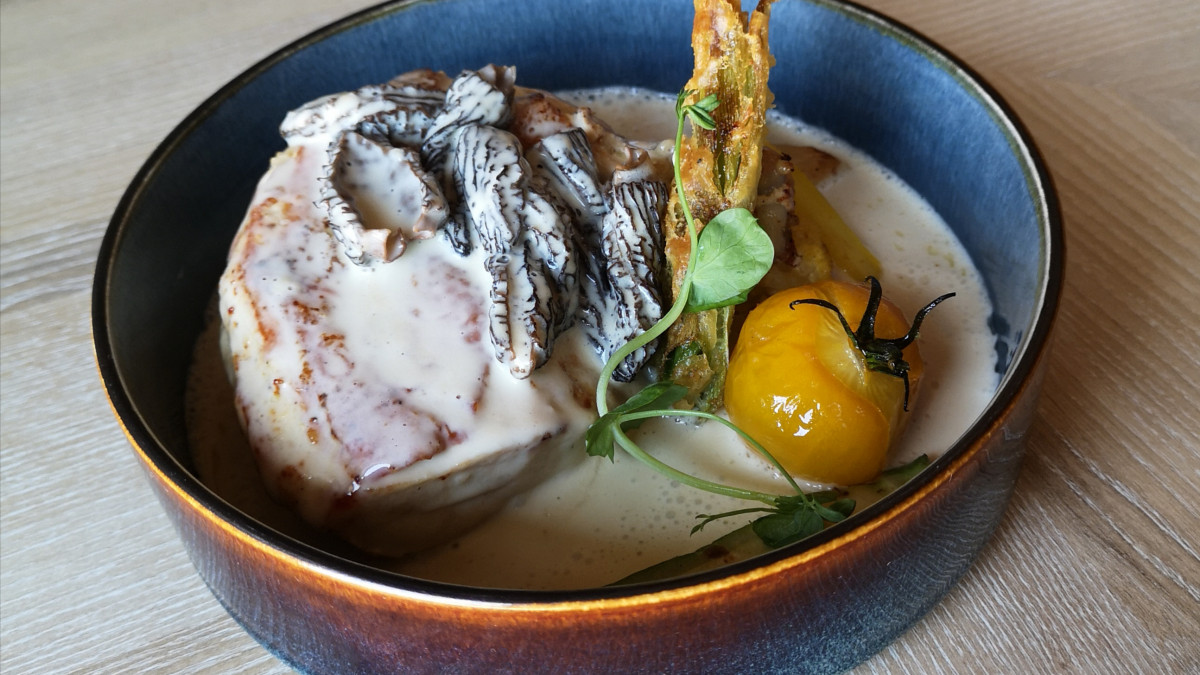 Mont d'Or with truffles
Baked with thyme and white wine, this AOP cheese from Haut-Jura has a generous, powerful flavour. Mont d'Or, an essential addition to any winter meal, is topped with truffle cream and black truffles, making this a real culinary delight. It's a wonderful delicacy to enjoy while the conversation flows.