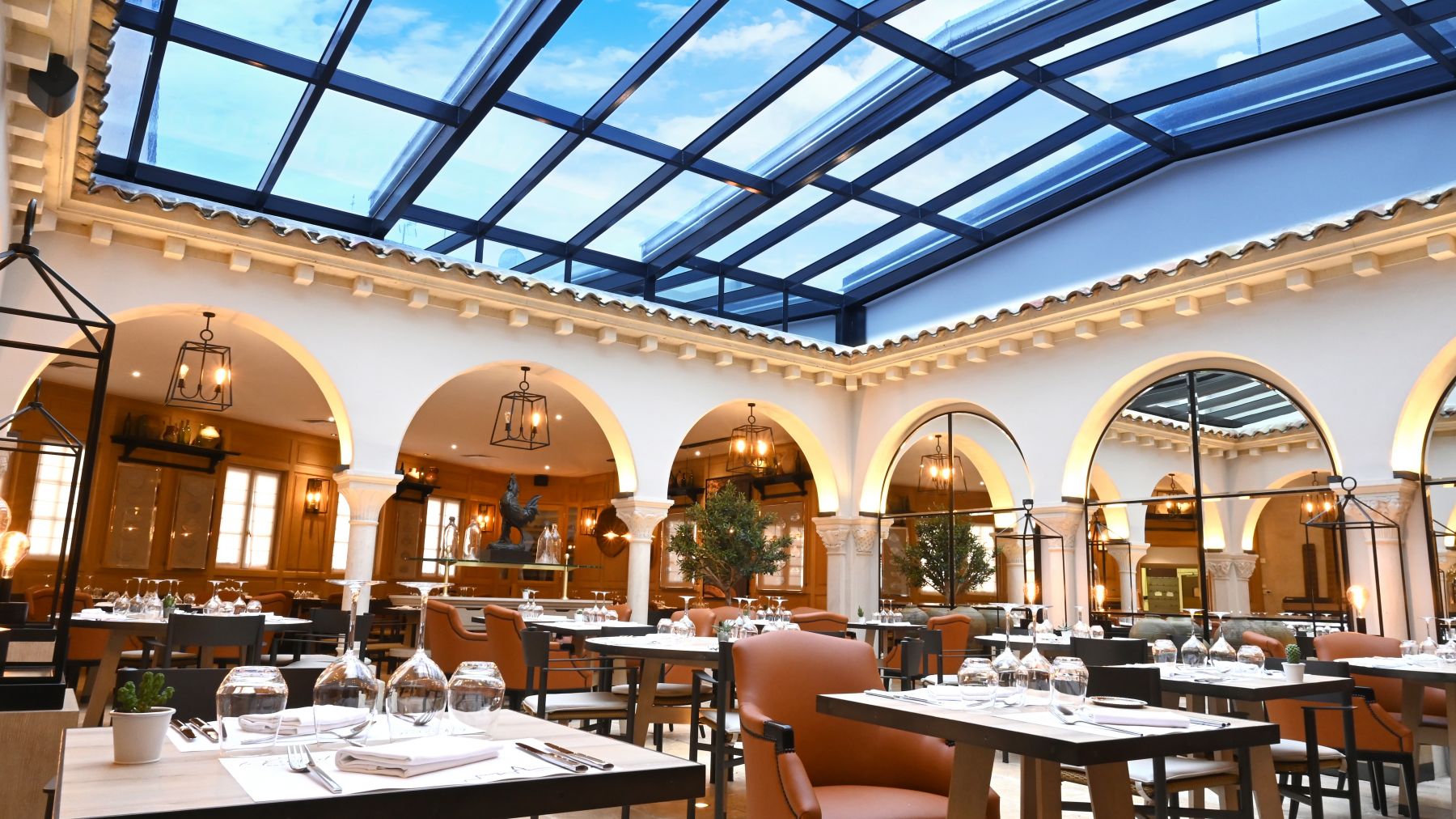 Family reunions in Burgundy
Why organise a family reunion in southern Burgundy?
When the summer is here, a family reunion makes an excellent pretext for getting together and bonding with all those cousins that we rarely see. While we usually know all our first cousins, this is not always the case, let alone when it comes to more distant relations. In addition, organising this type of family event in Burgundy offers other benefits:
Meet in an exceptional venue
Explore the sights together
Learn more about historic figures
Make new memories
Enjoy Burgundy's heritage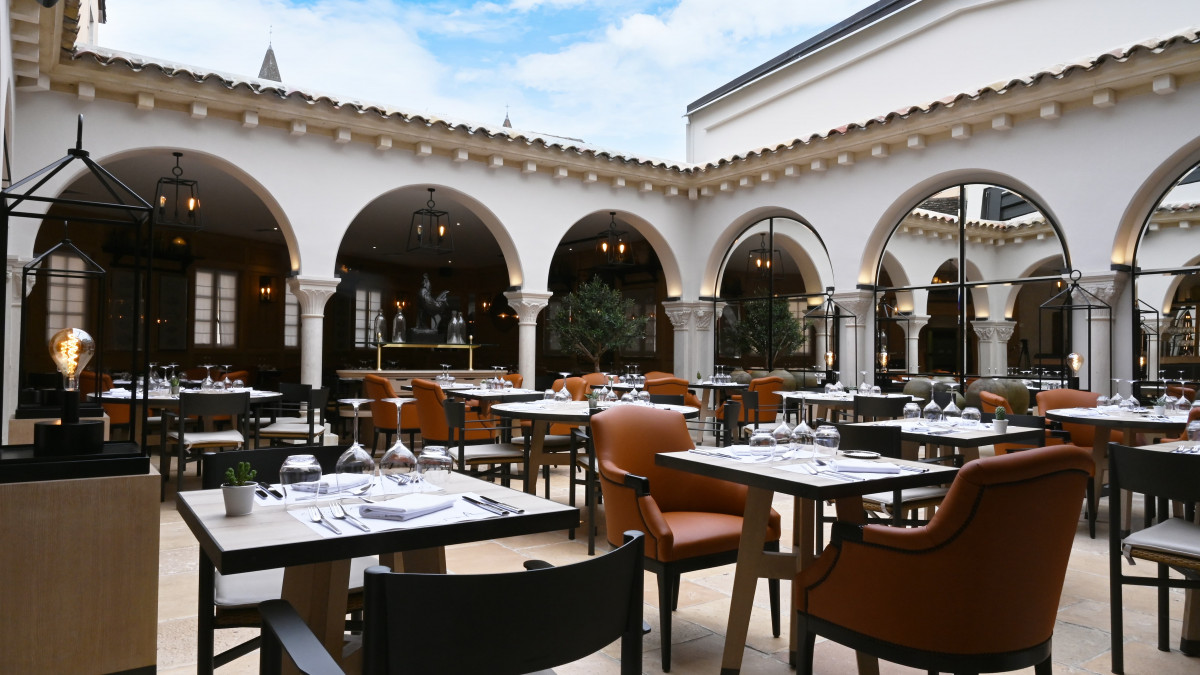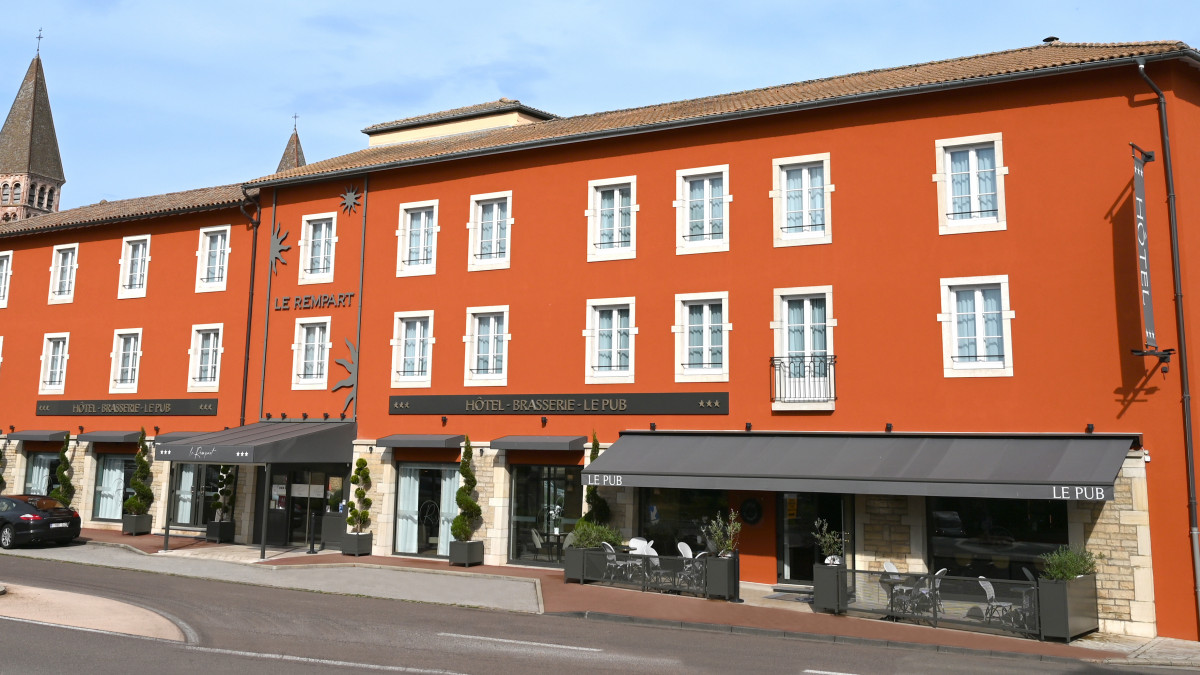 Where can I hold a family reunion in Burgundy?
It is not always easy to find the right place to accommodate several dozen people. Renting a function room in Burgundy is the best way to gather the whole family together. Conversation, fun and shared experiences are what this family event is all about. What you need is a large venue that can accommodate the whole family, including young children, people with disabilities and the elderly. Finally, remember to take stock of the activities, walks and tourist attractions available in the area, so you can make the most of your time together.
Are you looking for a function room in Tournus for your family reunion? The Hôtel Le Rempart offers a warm welcome and the ideal surroundings for your family event in the heart of southern Burgundy.