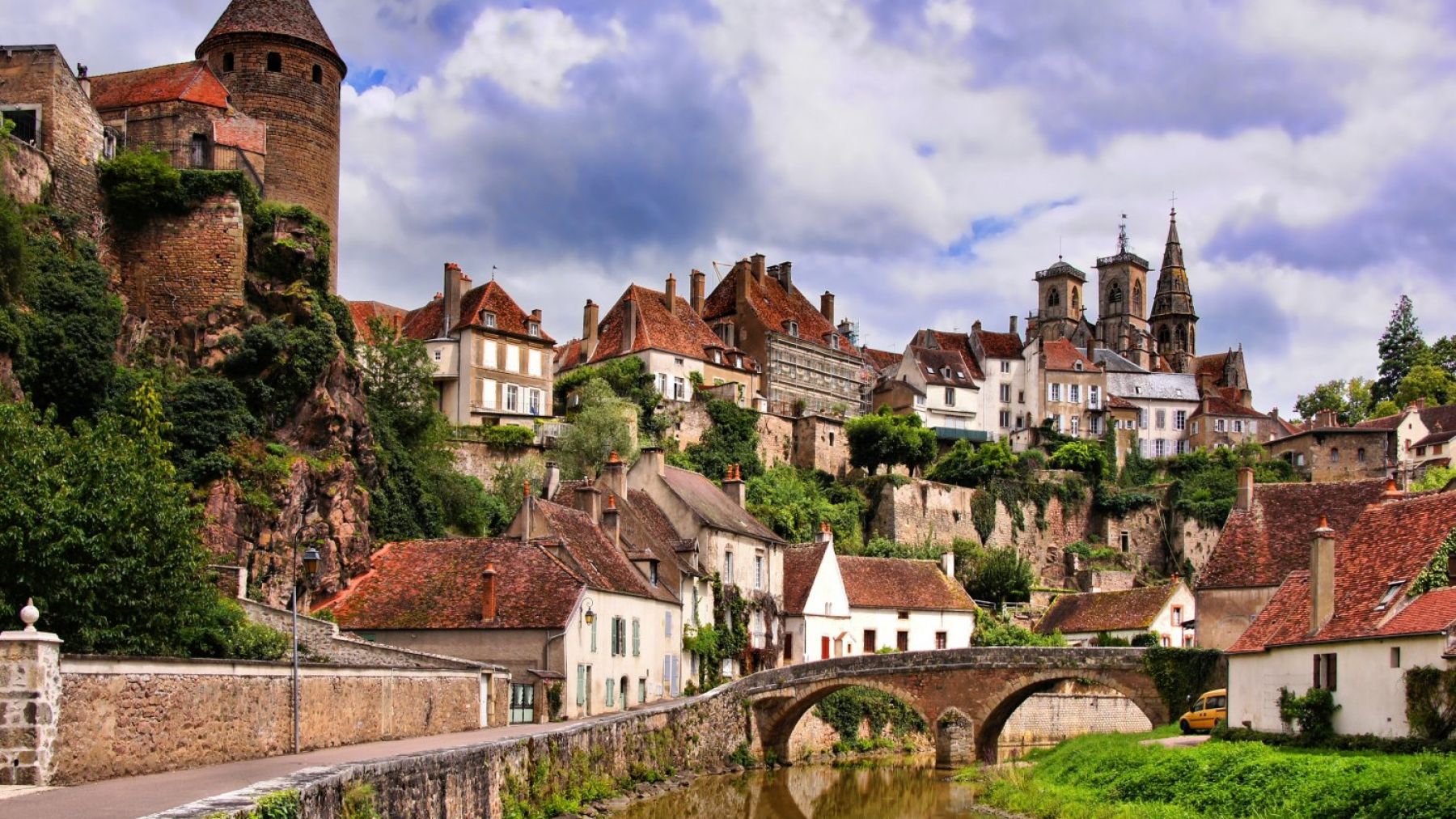 Discovering organic viticulture in Burgundy
Known for its multiple plots of very diverse vines, the Burgundy region is renowned for wines with sensational flavours, such as the Côte D'Or Premiers Crus, Grands Crus and the famous Romanée Conti estate, showcasing the authenticity of organic Burgundy wine.
Burgundy wines' organic certification
Burgundy owes its global reputation to the Pinot Noir and Chardonnay grape varieties. These varieties are well-known for their organic red and white wines, but the region also grows other rich varieties including Gamay and Aligoté. More and more winegrowers are deciding to certify their estates to meet industry expectations:
To produce quality grapes by eliminating the use of artificial products

To safeguard their health and that of their employees, and to care for the environment

To preserve the terroir and vineyards' sustainability

To satisfy growing demand for organic products

To take a regulated and controlled approach that everyone can understand
Organic Burgundy viticulture
Wine-growing has undergone many changes in recent decades. One of the major changes is the transition to organic farming, moving away from methods that introduced carbon sulphide into the soil to combat phylloxera. In 2008, 1,231 hectares were identified for organic viticulture - that is 146 sections of agricultural land.
Burgundy's agricultural diversity makes it favourable for producing a wide range of wines representing each terroir. Many wine-growers opt for organic farming in order to preserve this richness and create a quality wine.
Are you a wine lover?
Discover the Grands Crus of our beautiful region, selected over time with care and passion. Visit our friendly wine bar in Tournus and discover a menu rich in an array of flavours.