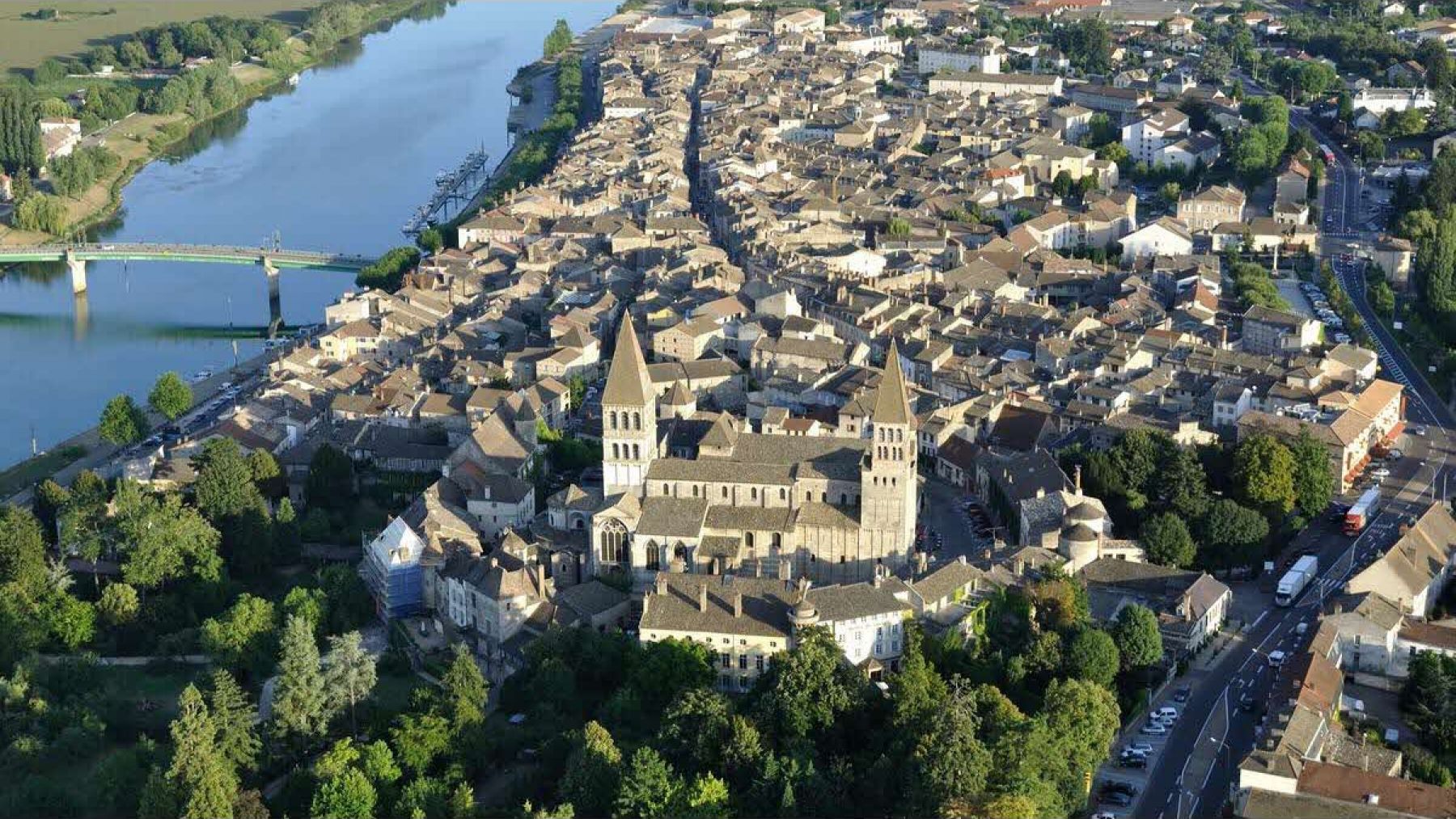 Heritage in southern Burgundy
Let yourself be seduced by the heritage of southern Burgundy
With its tourist and gastronomic assets appreciated internationally, Burgundy is the French region with the most sites classified as World Heritage by UNESCO. The heritage of Burgundy is in itself a true concentrate of France! Discover in particular the heritage of southern Burgundy.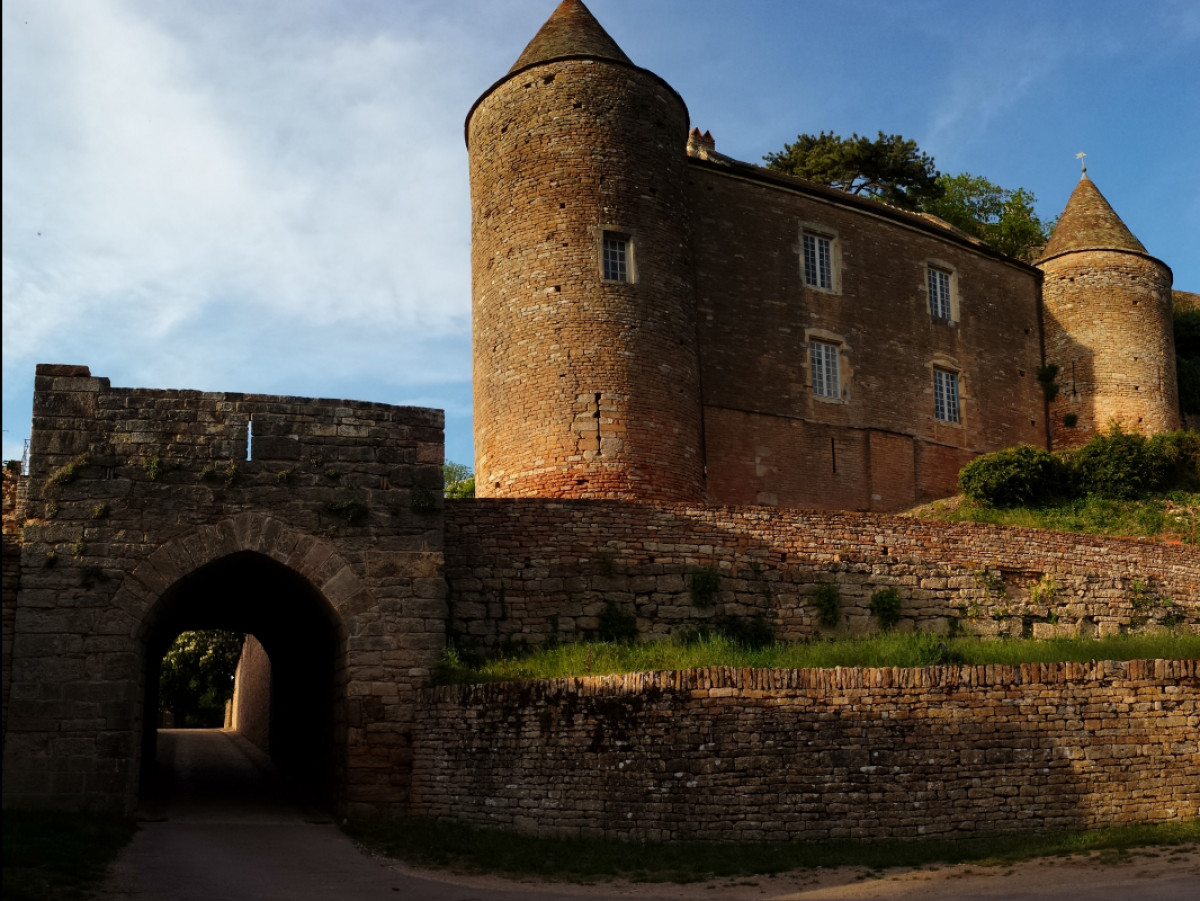 Southern Burgundy: a natural and architectural heritage to explore
The southern region of Burgundy is blessed with a great diversity of exceptional landscapes and unspoiled nature. It is full of monuments, sites, towns and villages of art and history: Hospices de Beaune, castles of Clos de Vougeot and Châteauneuf-en-Auxois, abbey of Cîteaux, Meursault, Arbois, Arc-et-Senans , Cassissium… There is no shortage of tourist spots in Burgundy.
Bourgogne du Sud : la terre des grands vins
La Bourgogne viticole tire sa notoriété à travers le monde avec ses 33 grands crus classés, parmi lesquels Corton, Montrachet, Chablis, Clos Saint-Denis, Echézeaux, Musigny, Romanée-Conti, Richebourg… Notez que le vignoble du Jura s'étend sur approximativement 1 850 hectares avec 4 appellations d'origine protégée géographique (Arbois, Côtes du Jura, Château Chalon, l'Étoile), et 2 AOC produites (Macvin du Jura, Crémant du Jura).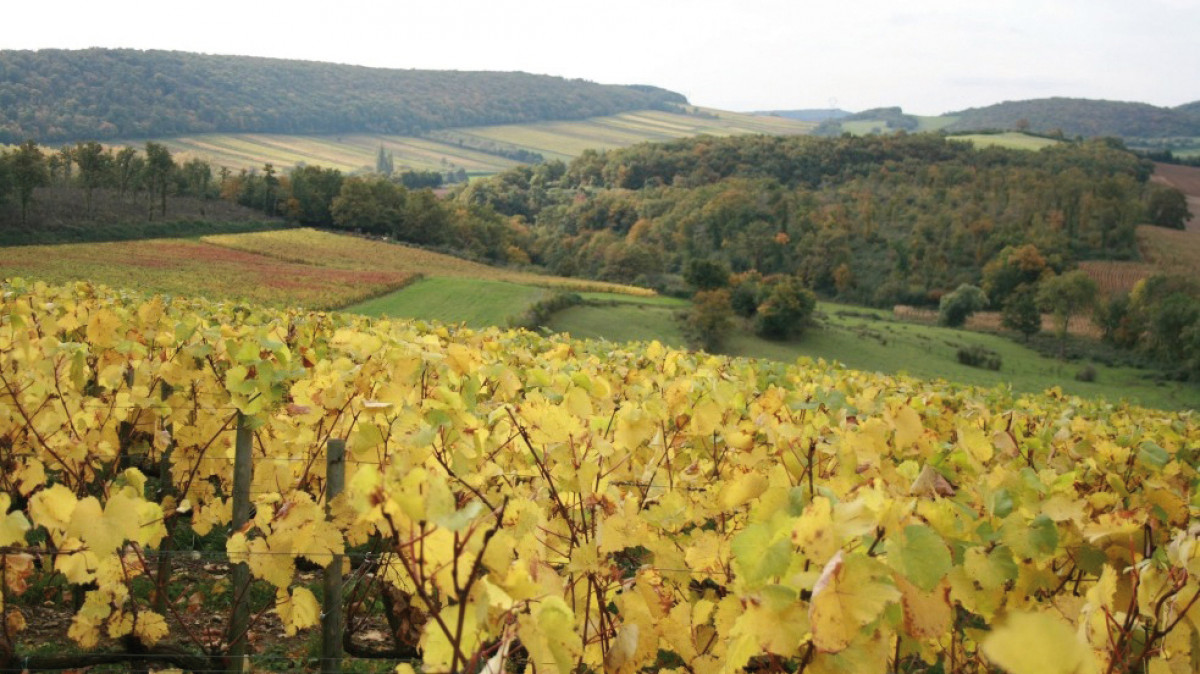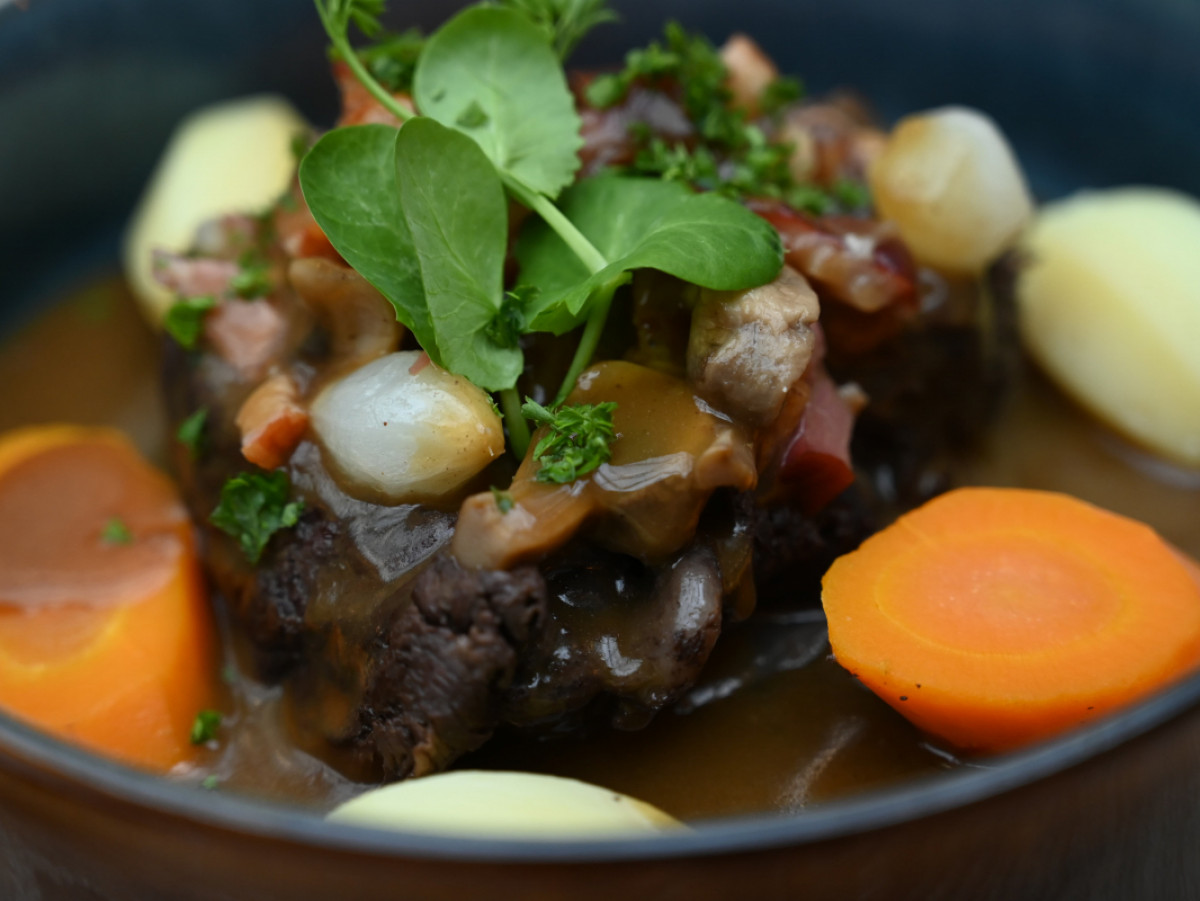 Appreciated and recognized gastronomy
The variety and authenticity of the products combined with the ancestral know-how of the producers make the southern region one of the most popular restaurants in the world. You will be able to discover exceptional products: parsley ham, Montbéliard sausage, Morteau sausage, Comté, morbier, vacherin Mont d'Or, cancoillotte, époisses, bleu de Gex, snails, mustard, gingerbread, anise de Flavigny, Morello cherries, truffles, morels, blackcurrant, absinthe ... Southern Burgundy also has:
Many Michelin-starred restaurants
Around a hundred appellations of controlled origin (AOC / AOP / IGP)
2 Cities of wines, in Beaune and Mâcon
3 "Remarkable Taste Sites"
Take advantage of a stay in our hotel in Tournus to discover southern Burgundy. Our 33 rooms and suites are fully equipped and welcome you in an exceptional setting!